Get your dream job - make the move down under!
Nursing Interviews & Events (Face-to-Face or Virtual) in Ireland, the UK, Europe, and North America for Australian Jobs
Your next interview opportunity is this month - Register your interest below now!
We have vacancies in hospitals in Australia, offering excellent career development opportunities & Interviews taking place throughout 2023. For more information on AHPRA Registration, TSS Visas, Working Holiday Visas, Permanent Residency (PR) simply email nurse@icegroup.ie or complete the contact form below.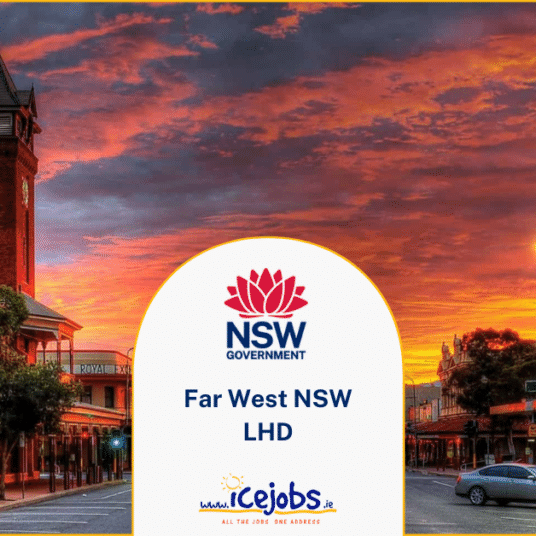 Far West NSW
Far West NSW Working Holiday Visa Opportunities Book Your Interview Now Discover the real Australian experience and come home with a $10,000 bonus! Are you a nurse with a sense of adventure, looking for a unique experience in Australia? We have the perfect opportunity for you!  Nursing Interviews & Events...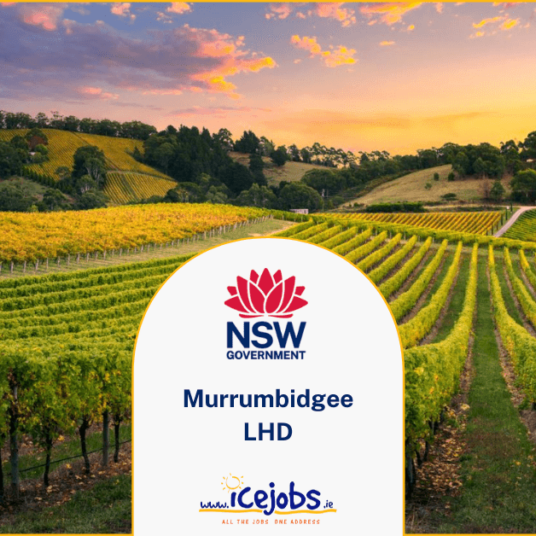 Murrumbidgee
Murrumbidgee LHD Book Your Interview Now Get your dream job - make the move down under! Outstanding Experiences. Infinite Opportunities. Nursing Interviews & Events (Face-to-Face or Virtual) for Australian Jobs If you are interested in working in Rural New South Wales - Register your interest below now! Murrumbidgee Local Health...
Want to know more about the costs of moving to Australia?
Download our Free 'Starting Your Nursing Career In Australia' guide now!
Now is the time to start your journey to Oz. Talk to us about:
Interview / Recruitment Process for Off-Shore Candidates
Things to consider when travelling to Australia
New South Wales is Australia's most populated, culturally diverse, and cosmopolitan territory, which means it's always bustling and there's always something happening.
New South Wales, commonly abbreviated to NSW, is a state on the east coast of Australia, with Queensland to its North and Victoria to the south. Nearly a third of Australia's population lives in NSW, most of which live in Australia's most populous city of Sydney. NSW is also continuously growing by over 100k annually due to its attractive mix of great weather, beautiful scenery and beaches, and a good mix of rural, medium-sized cities and large metropolitan areas.
NSW is a culturally diverse region with over 275 languages spoken and 144 religions being practised. A massive third of NSW residents were born overseas, making it a very welcoming area for overseas nurses looking to set up their lives in Australia.
Here are some more great reasons to choose NSW:
NSW really has it all when it comes to scenery and nature. The state itself is surrounded by mountains which offer great hiking trails and weekend getaways away from city life. NSW also has a range of beautiful nature reserves and national parks. Finally let's not forget what Australia is known for, perfect sandy beaches and clear blue waters. NSW has a coastline of 2,000 kilometres containing some of the most beautiful beaches in the world.
In Person and Virtual
For You