Australia is opening up - make the move down under in 2022!
Talk to our Nurse Recruitment Team today.
We have vacancies in hospitals in Australia, offering excellent career development opportunities & Interviews taking place throughout 2022. For more information on AHPRA Registration, TSS Visas, Working Holiday Visas, Permanent Residency (PR) simply email nurse@icegroup.ie or complete the contact form below.
As Australia begins to open up after Covid -
now is the time to start your journey to Oz. Talk to us about:
Interview / Recruitment Process for Off-Shore Candidates
Things to consider when travelling to Australia
Sydney is Australia's most populated city, which means it's
always bustling and there's always something happening.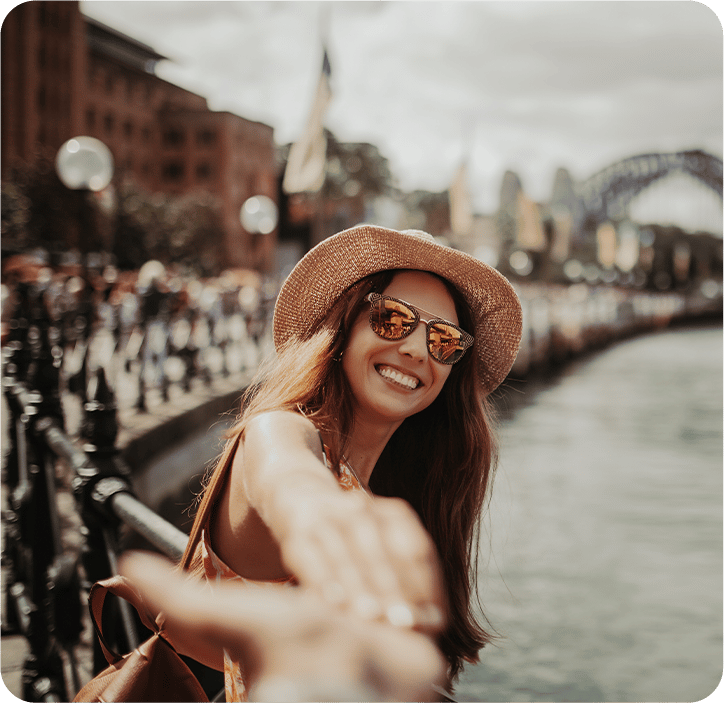 Every year, Sydney welcomes a large number of international students, so you'll always feel connected to a big support network.
Take a wander around the thriving city parks, bars, cafes and entertainment precincts. Each month, you'll be sure to stumble across a wide variety of exciting cultural events such as markets, dance events, art exhibitions or fireworks displays. Plus, most events are completely free.
If you opt to work in Sydney, it goes without saying that not all your time will be spent in the office. In your spare time, there's no better place to be than one of Sydney's
gorgeous beaches.
I recently met with Emily Bainbridge as part of our podcast series for our Hunter New England Overseas recruitment campaign. Emily is a dual qualified registered nurse and registered midwife working in Tamworth Hospital in New South Wales. Having been a registered nurse for 11 years, last year Emily got the amazing opportunity to undertake…