With 50 years of experience in recruitment, training, and outsourced services across the West of Ireland and beyond, ICE Group have pioneered many exciting initiatives to change the lives of clients, candidates, and staff.
Known best for being the first Four Day Week company in Ireland, the 3-Day Weekend is more than just a book, it's the standard work pattern for full-time employees at ICE Group.
Want to know more? Contact us today or apply for one of the roles below.

Talent Acquisition Specialist
Apply Now Talent Acquisition Specialist This role provides a 360* experience of recruitment, working closely with our contingent workforce clients in a high volume manufacturing environment. It is an in office role, located in Galway City. Why Work @ ICE Group? This is a full time permanent position. After successful probation, you…
If you wish to be considered for a position, submit your details below and our team will get in touch. Alternatively, call us on 091 475100 to speak with a recruiter.
Celebrating the
lifestyle
We asked
about working at ICE Group
Would you recommend working at ICE Group to your friends or family?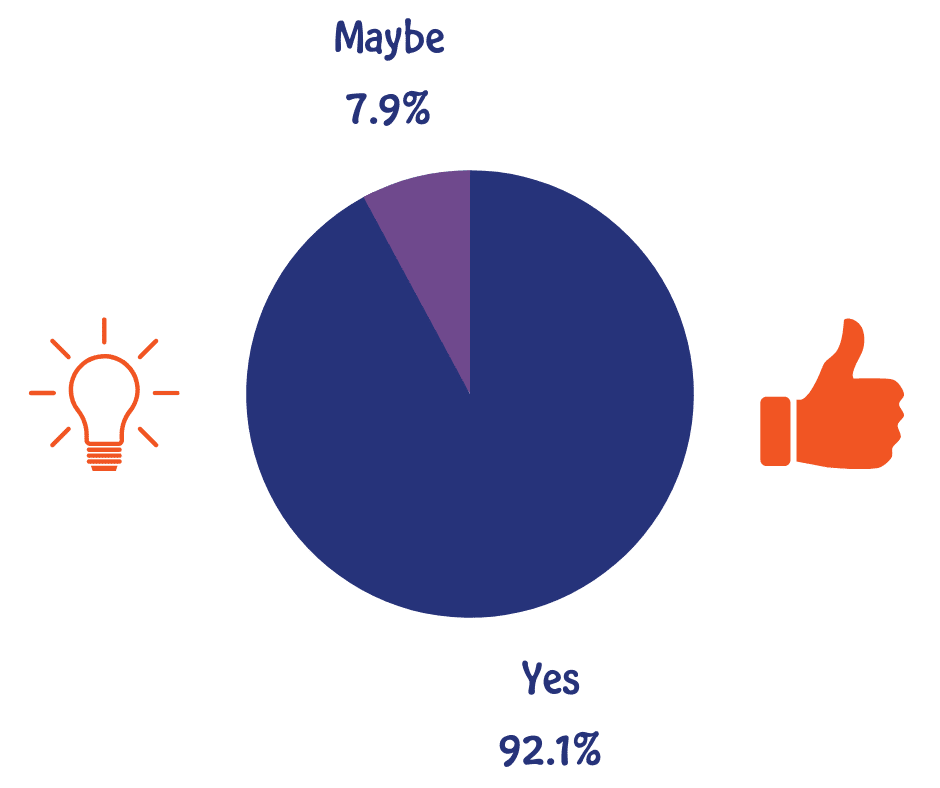 Does working at ICE Group challenge you and aid your development?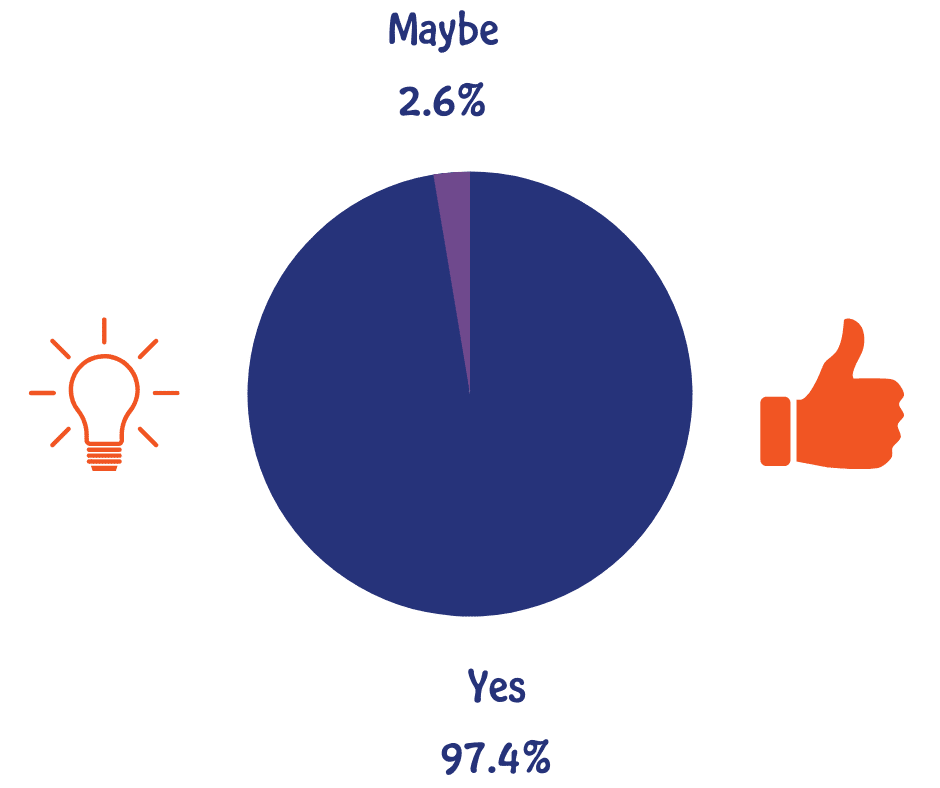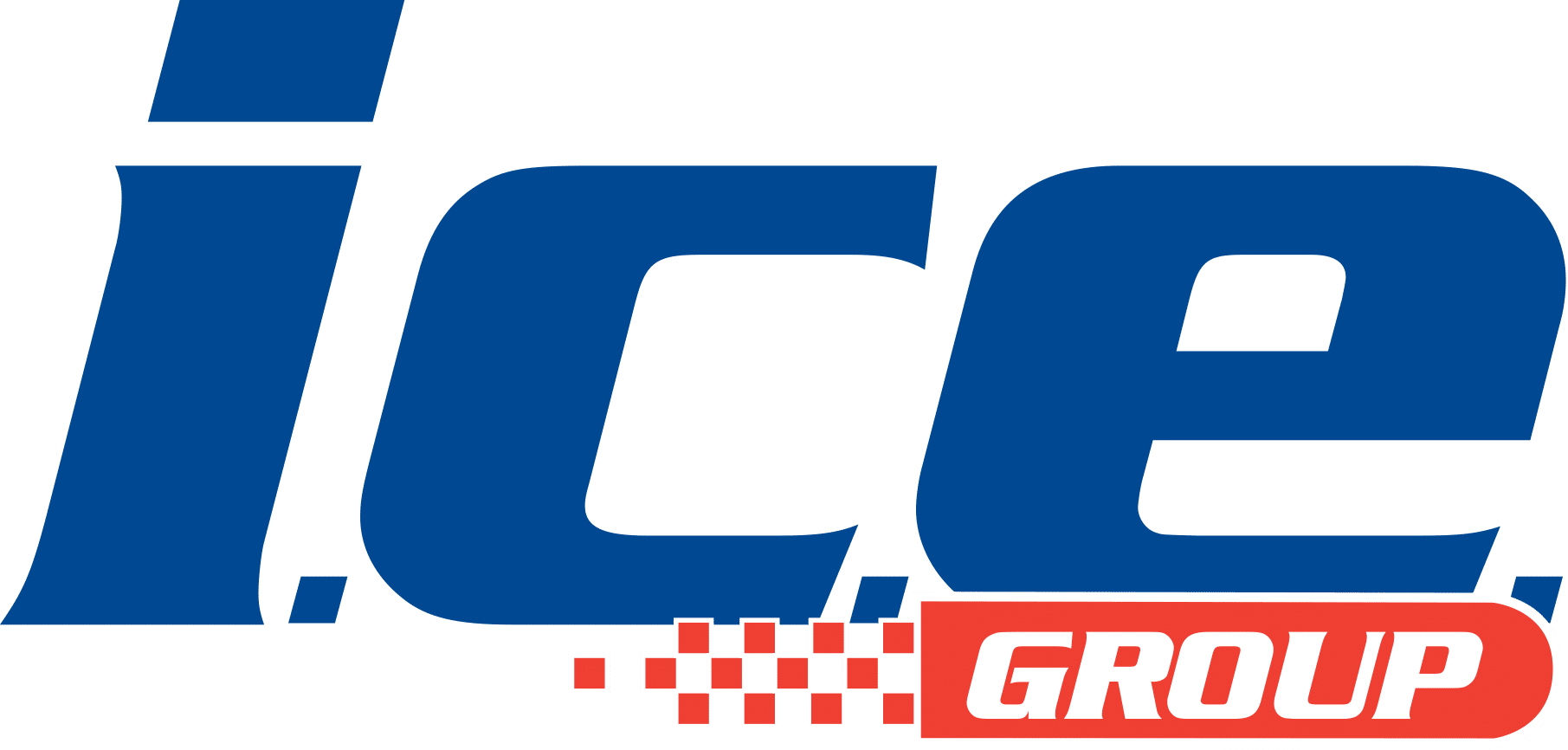 Put working at ICE Group into your own words: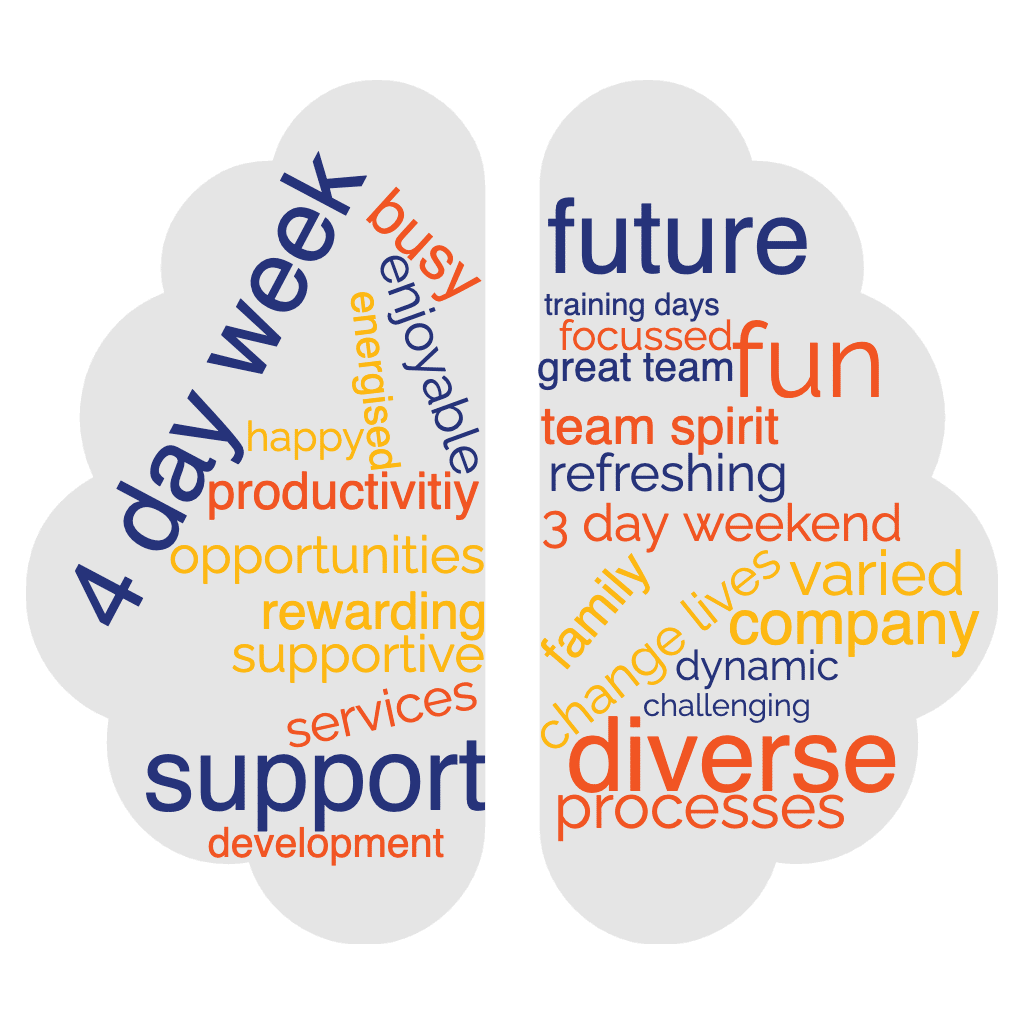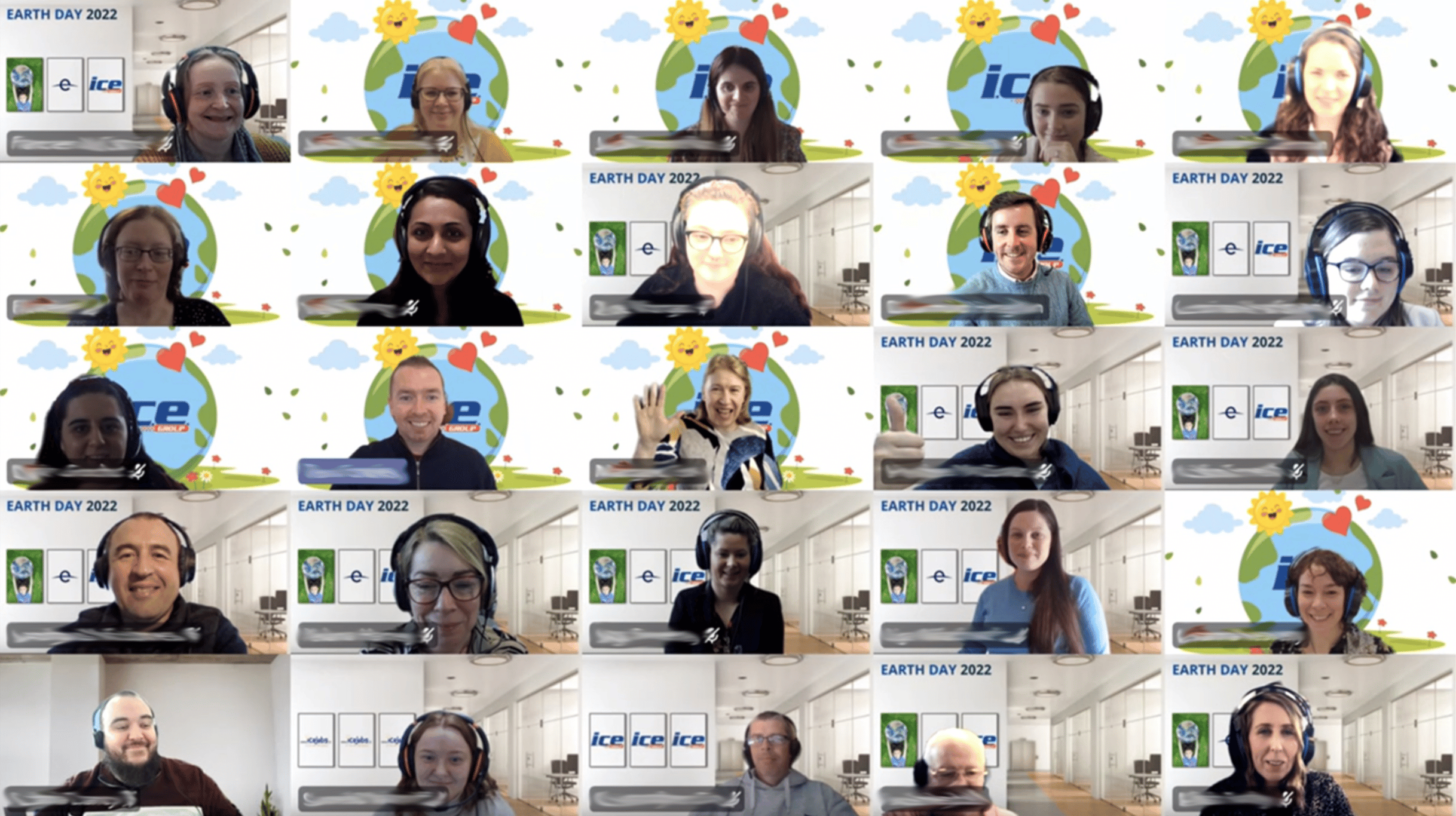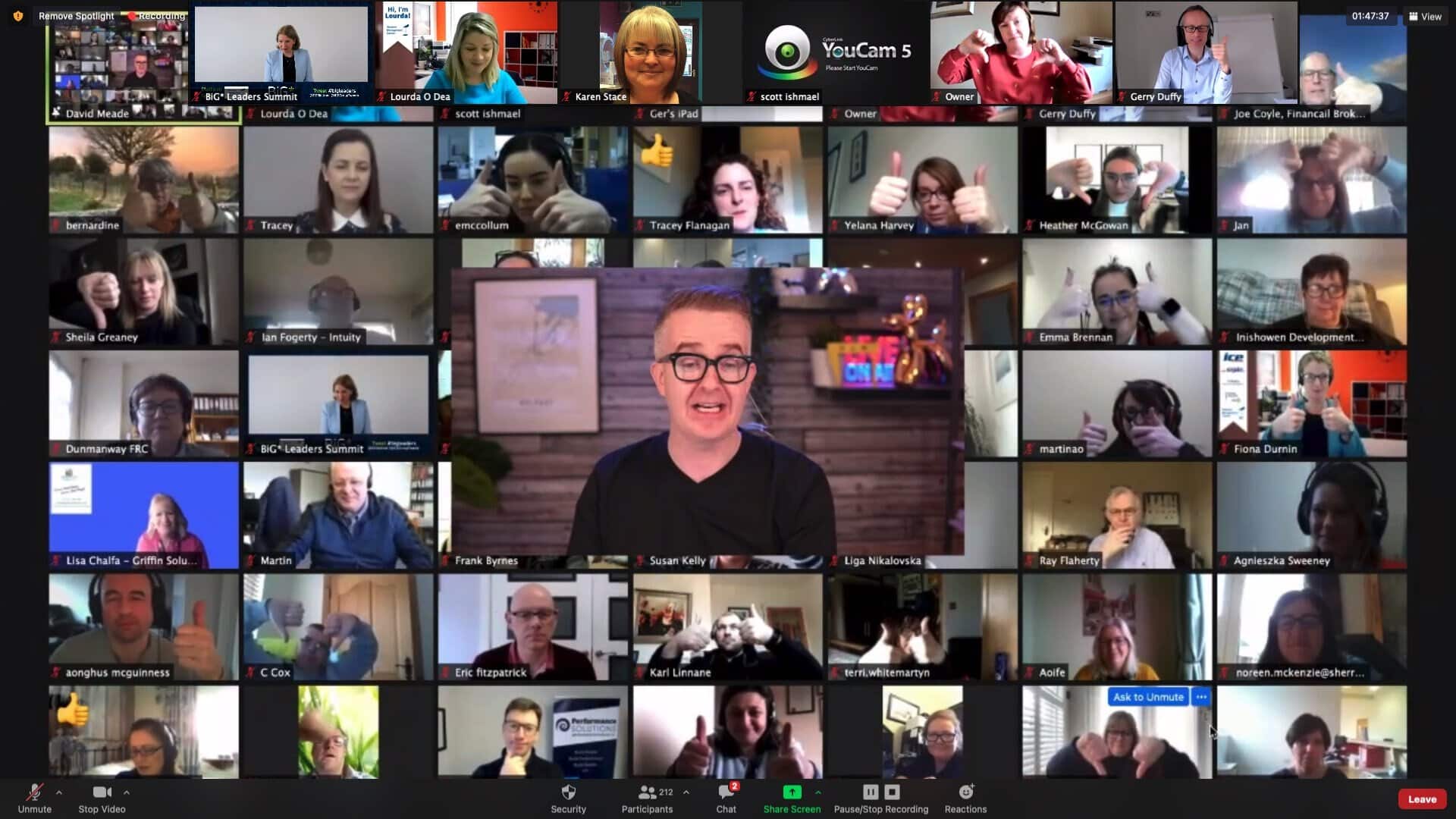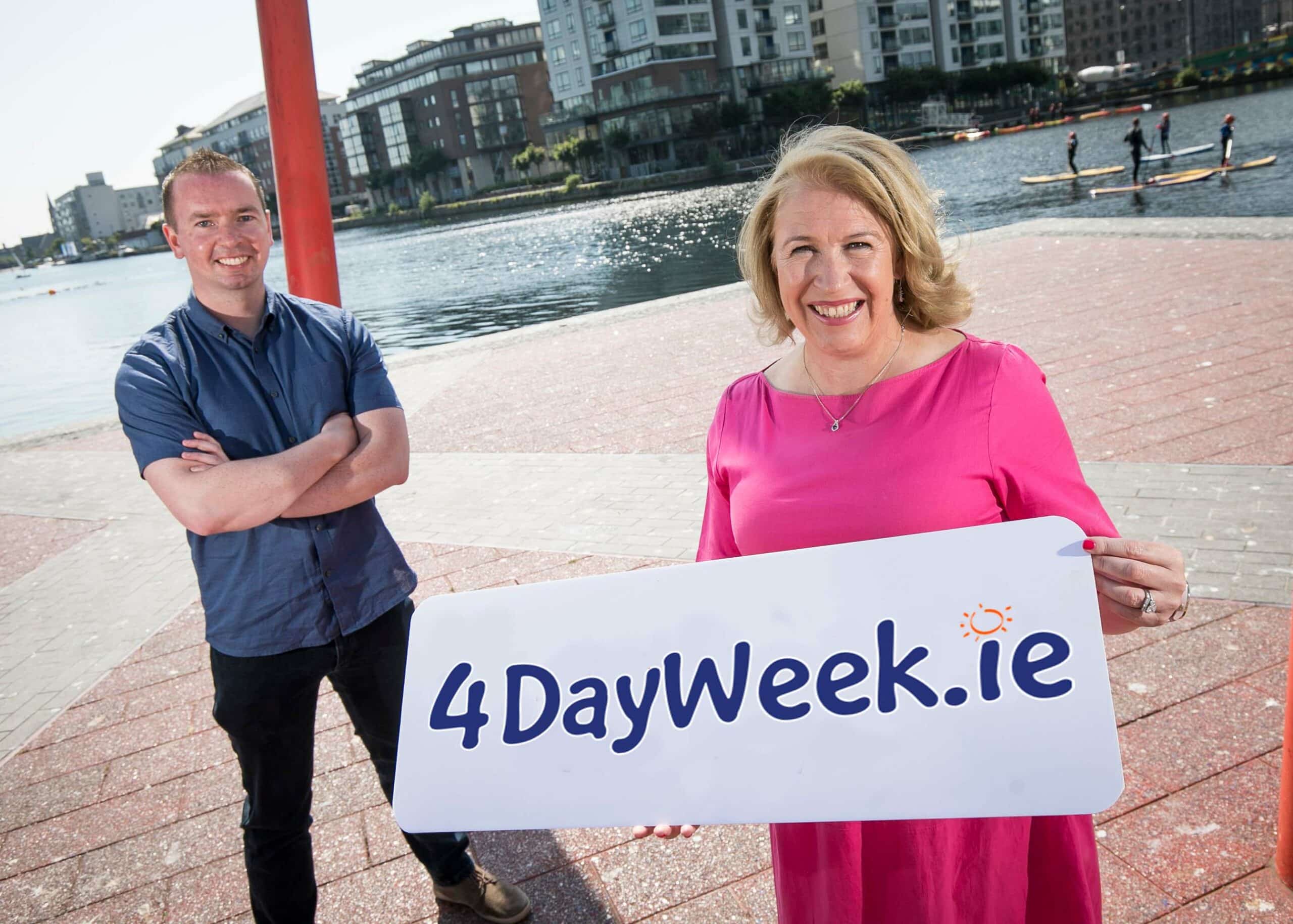 Recognising Our
Staff Members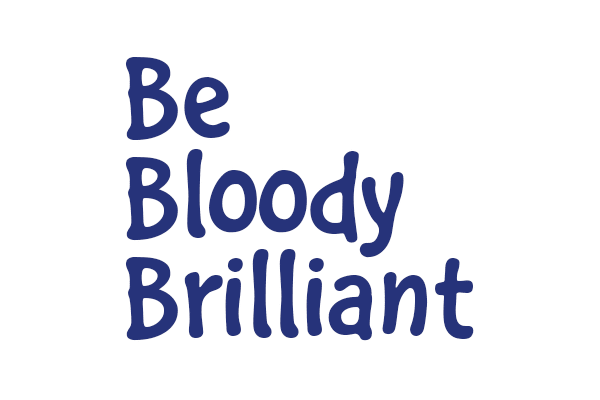 Submit your CV
and join our team!