Get the lifestyle you dream of - make the move down under!
If you have decided to make Australia your home, then the Sydney Local Health District (SLHD) needs to be on your list.
Sydney Local Health District is located in the centre and inner west of Sydney and is made up of the Local Government Areas of the City of Sydney (part), Inner West Council, Canterbury-Bankstown (part), Canada Bay, Burwood and Strathfield.
It covers a geographic area of approximately 126 square kilometres. With about 12,000 staff, the District is responsible for the health and well-being of around 750,000 people living within its boundaries, as well as many more from rural and remote parts of NSW and Australia. They also care for more than a million people who come into the District daily to work, study and visit.
We have excellent career development opportunities & Interviews taking place throughout 2023. PR 186 Direct Entry Visa can be provided upon specific requirements. For more information on Visas or AHPRA Registration, simply email nurse@icegroup.ie, complete the contact form at the bottom of the page, or browse the open vacancies below.
Check out our Relocation Package
Visa Sponsorship for PR 186 and TSS
Reimbursement of the cost of the visa, after the applicant commences employment.
Six months accommodation (with the first 4 weeks paid for by SLHD)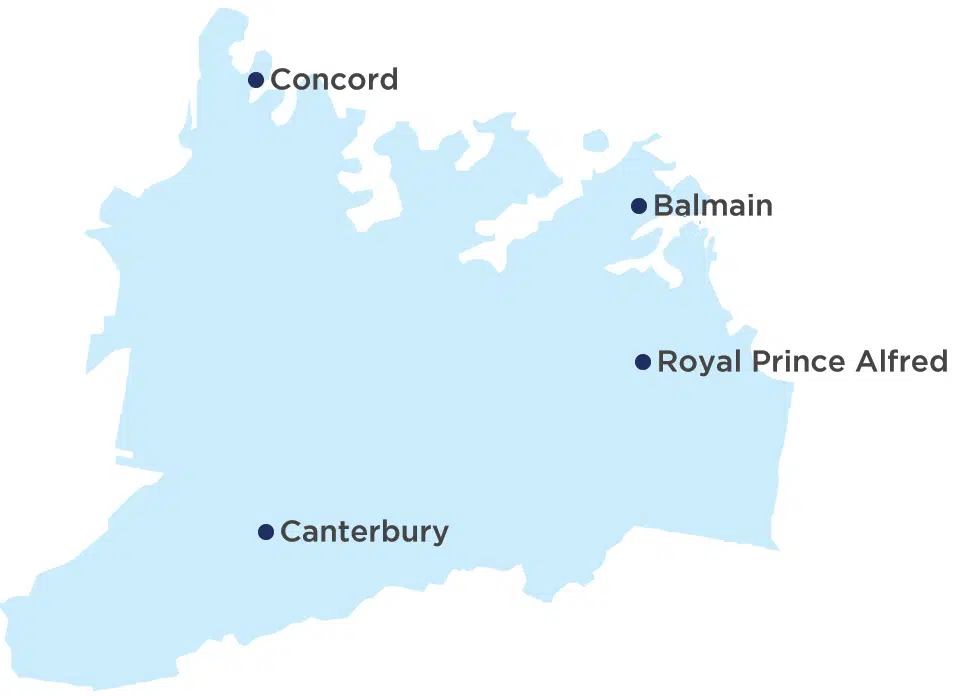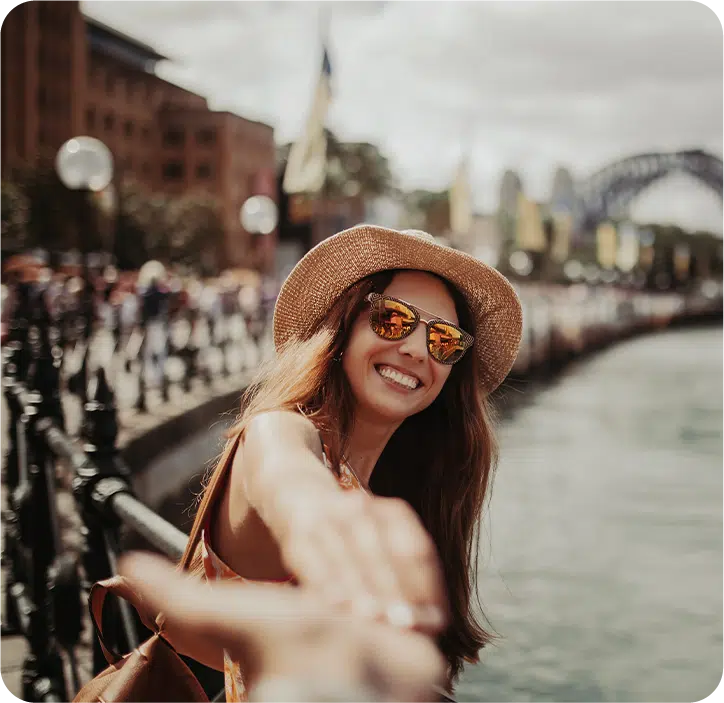 Every year, Sydney welcomes a large number of international students, so you'll always feel connected to a big support network.
Take a wander around the thriving city parks, bars, cafes and entertainment precincts. Each month, you'll be sure to stumble across a wide variety of exciting cultural events such as markets, dance events, art exhibitions or fireworks displays. Plus, most events are completely free.
If you opt to work in Sydney, it goes without saying that not all your time will be spent in the office. In your spare time, there's no better place to be than one of Sydney's gorgeous beaches.
Let the experts help you with your journey to Oz!
Interview / Recruitment Process for Off-Shore Candidates
Things to consider when travelling to Australia
Attention all nurses with a sense of adventure and a desire for a unique professional experience! We're thrilled to invite you to an exclusive information session where you can learn all about the incredible opportunities awaiting you in the Far West Local Health District (LHD) of New South Wales, Australia. Why Attend? Meet the Team:…