Discover the real Australian experience!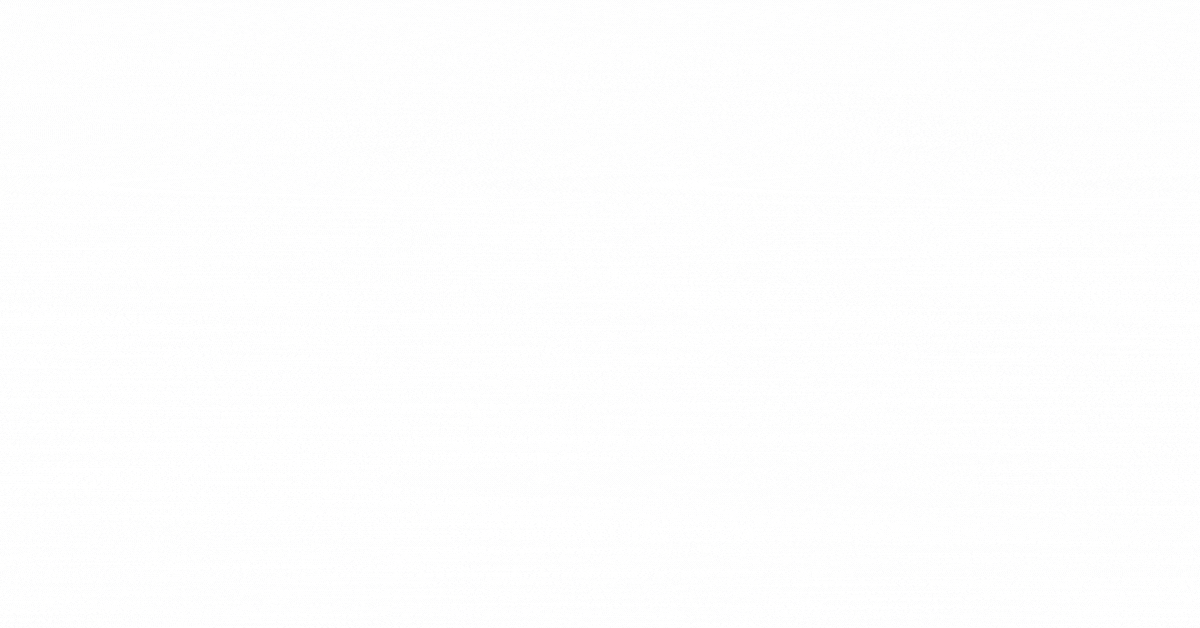 Are you a nurse with a sense of adventure, looking for a unique experience in Australia? We have the perfect opportunity for you! 
Nursing Interviews & Events (Face-to-Face or Virtual) for Australian Jobs
You can book your interview or find out about the roles by contacting our team - Register your interest below now!
The Adventure of a Lifetime - Get In Touch With A Recruiter Now!


Welcome to Far West NSW, home to some of the most diverse and striking landscapes Australia has to offer. From spectacular outback settings and wide open spaces to modern infrastructure and facilities, the Far West offers something for everyone.
The Far West region dwarfs the big smoke in affordability, liveability, friendliness, safety and adventure and you will immediately feel like a local in the vast Outback of NSW, where you can live your dream.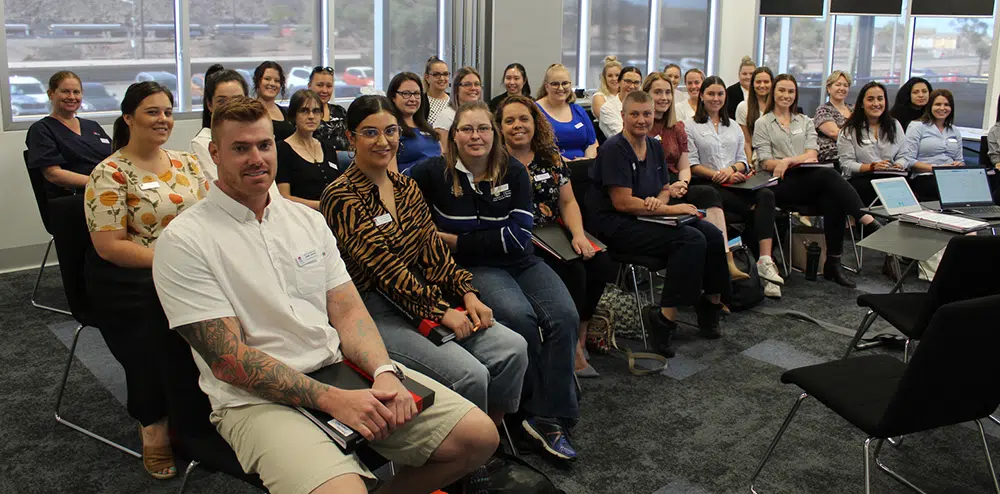 The Far West Local Health District (FWLHD) in New South Wales (NSW) is a beacon of healthcare excellence, employing around 800 dedicated staff across nine esteemed facilities in the region. This includes prominent health establishments in Broken Hill, Balranald, and Wilcannia. Among these, the Broken Hill Hospital stands out as the largest health service, playing a pivotal role in serving the community. The FWLHD collaborates seamlessly with the Royal Flying Doctor Service, Aboriginal Health Services (namely Maari Ma and Coomealla Health), the Primary Health Network, and a myriad of non-government organisations (NGOs) spread across the region. Furthermore, our partnership with South Australian Health ensures that high-level specialist care is accessible to those in need.
Imagine reclaiming nearly 400 hours or approximately 16.6 days annually by cutting down your daily commute. By choosing to work with Far West, you can save those precious hours otherwise spent on long commutes. Think about the travel possibilities with that extra time in your life every day.
What adventures and experiences will you embark on?
We have vacancies in hospitals in Australia, offering excellent career development opportunities and interviews taking place throughout 2023. For more information on AHPRA Registration and Working Holiday Visas simply email nurse@icegroup.ie or complete the contact form below.
Now is the time to start your journey to Oz. Talk to us about:
New South Wales is Australia's most populated, culturally diverse, and cosmopolitan territory, which means it's always bustling and there's always something happening.
Learn More
Join our In-Person or Virtual Events
Engage in a live Zoom session where we'll address all your enquiries about different opportunities and life in Down Under.
Have a question? Get in touch!