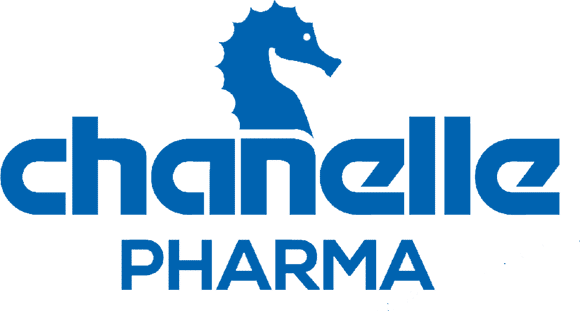 Jobs in Chanelle Pharma Galway
Building on over 35 years of research and development, with over 4,500 licenses registered worldwide, Chanelle Pharma is headquartered on an 18-acre campus in Loughrea, Co Galway, with three manufacturing facilities, four research and development laboratories and a fifth R&D laboratory in Jordan. The company employs 550 people in Ireland, UK, Jordan and India.
Benefits of Working with Chanelle
Training and Development
Work-Life Balance
Career Progression
Overtime Opportunities
Apply for our roles with Chanelle today!
Now
in Loughrea & Oranmore
If you wish to be considered for a position, submit your details below and our team will get in touch. Alternatively, call us on 091 475100 to speak with a recruiter.