Building on over 35 years of research and development, with over 4,500 licenses registered worldwide, Chanelle Pharma is headquartered on an 18-acre campus in Loughrea, Co Galway, with three manufacturing facilities, four research and development laboratories and a fifth R&D laboratory in Jordan. The company employs 550 people in Ireland, UK, Jordan and India.
Benefits of Working with Chanelle
Training and Development
Work-Life Balance
Career Progression
Overtime Opportunities
Apply for our roles with Chanelle today!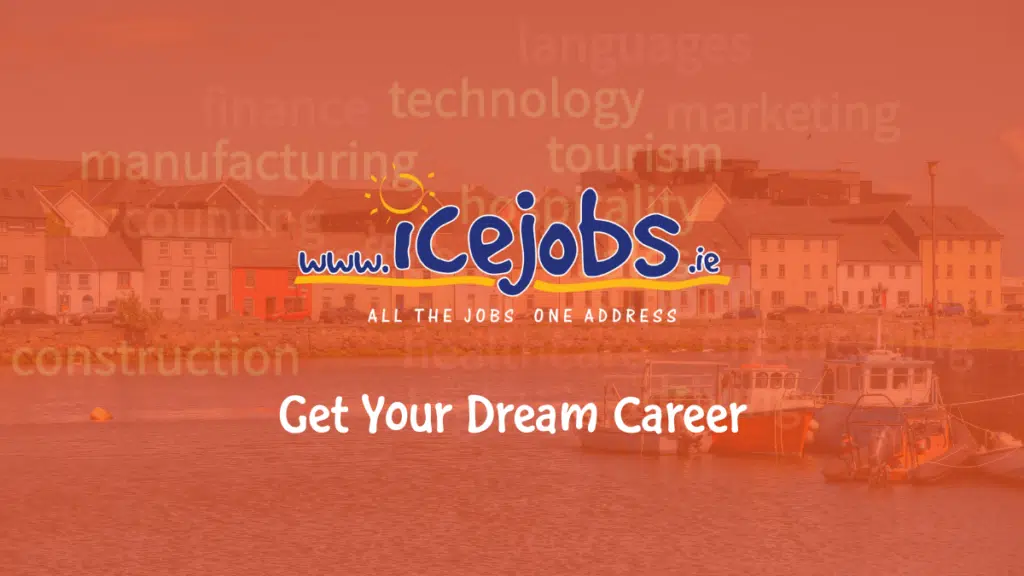 Line Lead
To Apply for this Job Click Here This is an opportunity to be part of a dynamic Team within the Production and Manufacturing function at Chanelle Pharma. We are looking for individuals who will support and drive Chanelle Pharma's vision to be the most valued global provider of high quality, competitively priced pharmaceutical products…
If you wish to be considered for a position, submit your details below and our team will get in touch. Alternatively, call us on 091 475100 to speak with a recruiter.