Celestica specialises in automated manufacturing and provides manufacturing and assembly services, logistics solutions and technical support throughout the various stages of product development.
Apply for our roles with Celestica today!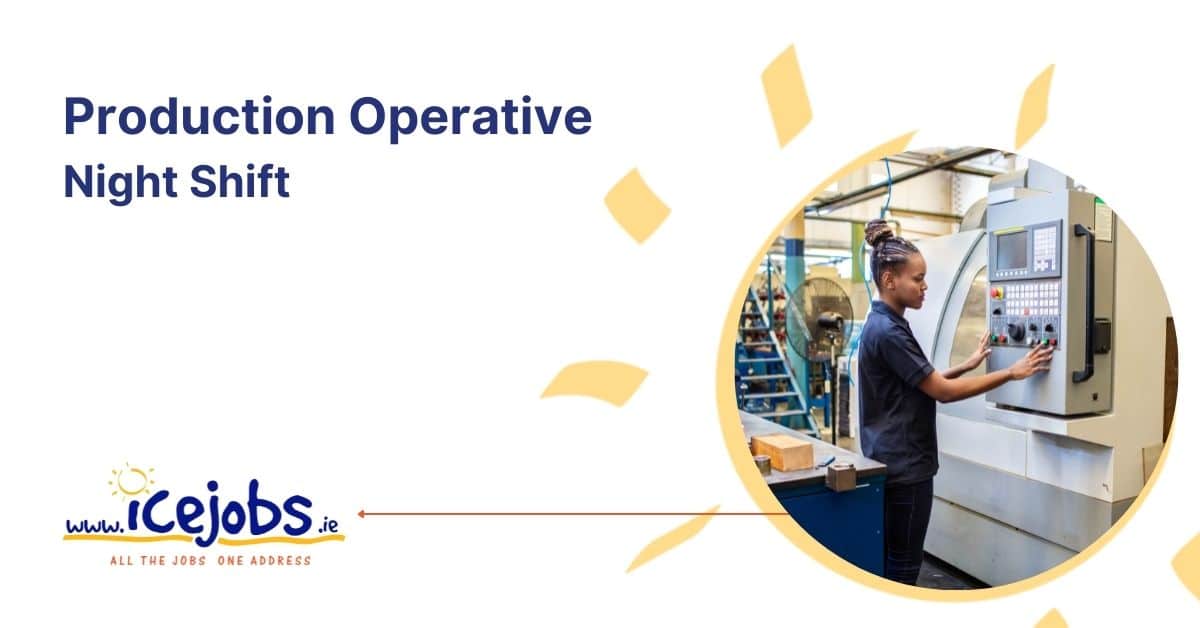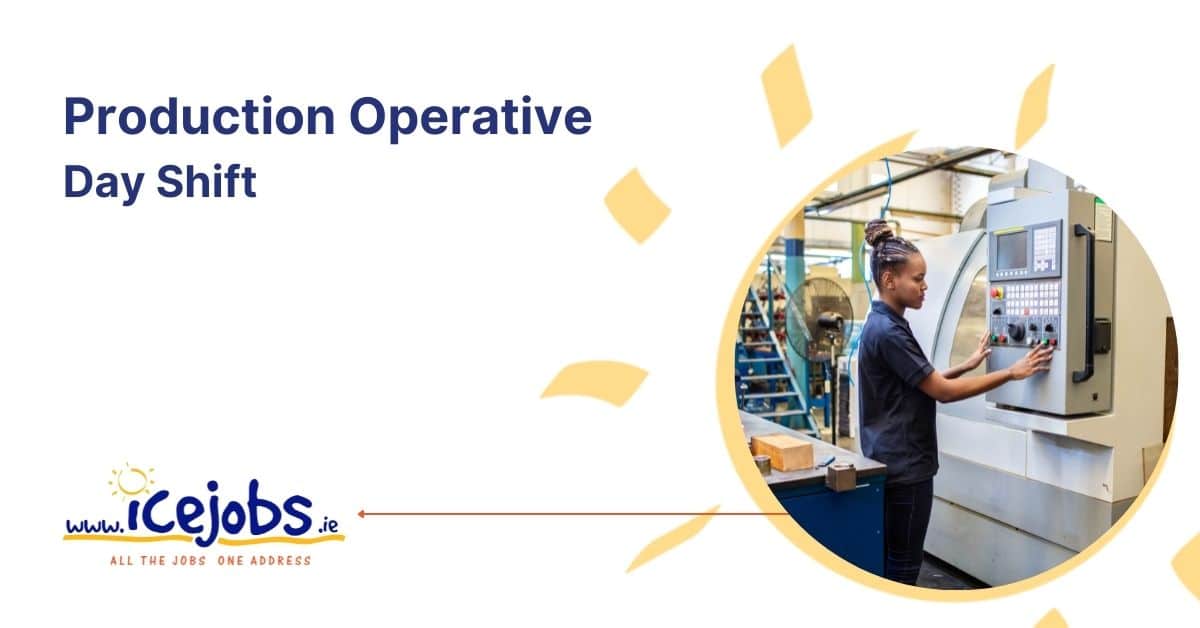 If you wish to be considered for a position, submit your details below and our team will get in touch. Alternatively, call us on 091 475100 to speak with a recruiter.