Our company vision is to deliver World Class Service i.e. to be an organisation that inspires others.
Our policy is to have appropriate business systems and resources available to ensure that we provide quality services that meet or exceed our customer expectations, whilst allowing us to re-invest in our business.
We believe that if we are doing this correctly, our customers will thank us.
Our Business Management System Manuals provide the framework for the implementation of this policy.
We have a commitment to continuously monitor the BMS in line with our quality objectives, taking into account interested parties and client needs. We believe during difficult and challenging times this commitment ensures the success of our clients and our business.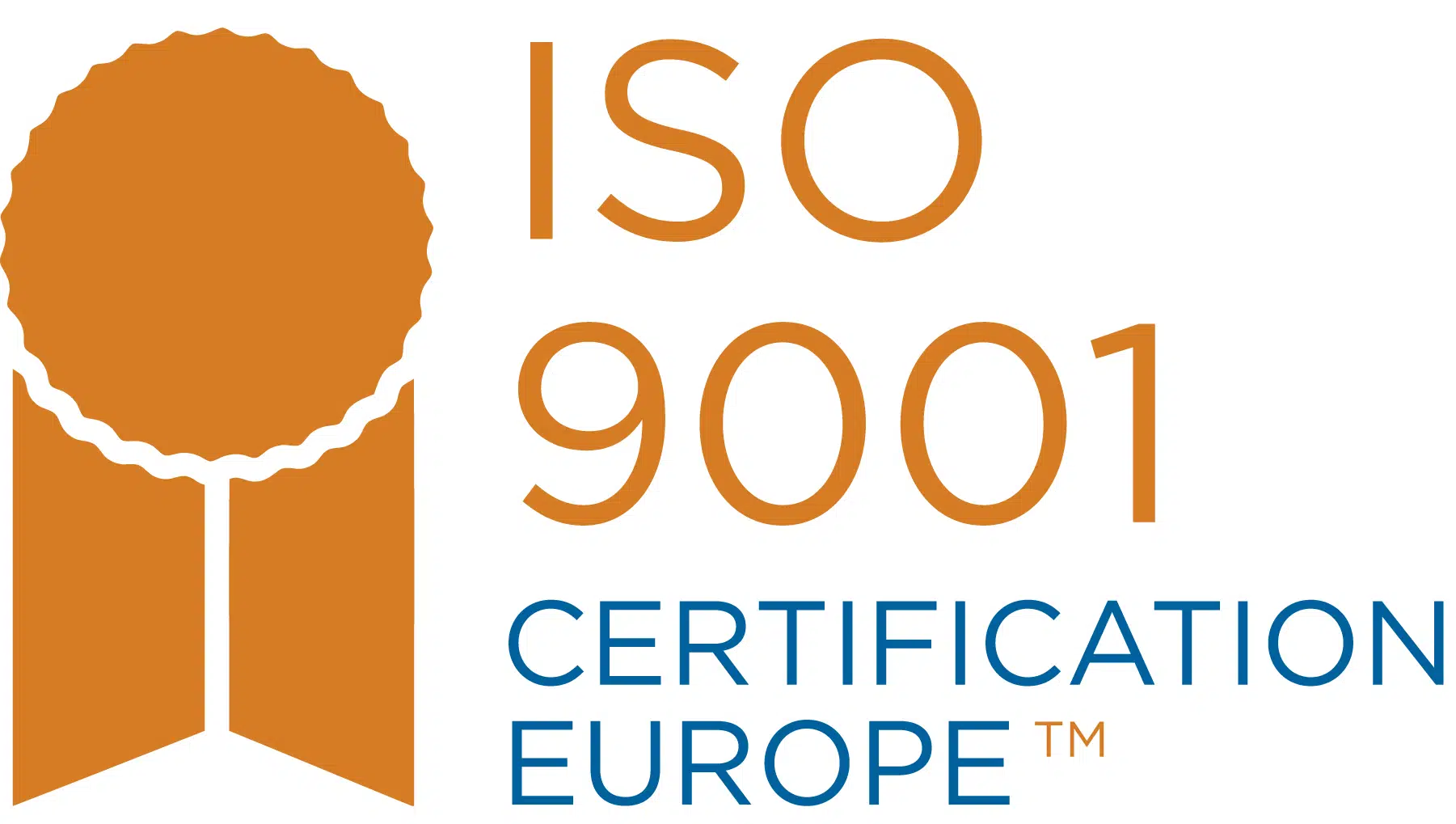 Our core values guide us through this process.  These are:
Reliability: Ability to perform the promised service dependably, accurately and on time
Responsiveness: Having the human and technological resources to provide a prompt service that meets the client's requirements
Assurance: Guaranteeing customer satisfaction
Responsibility: Providing greater value and service to our customers
Tangibles: What gets measured gets done
The ICE team started small with a single office in Galway in 1972 and now we include locations in Sligo, Limerick, Dublin, and as far across the globe as Sydney, Australia.
The company motto is 'We Change Lives' - whether that's the life of a candidate starting their career, or helping a multinational client find brilliant talent in their region. With expert recruiters and a direct connection to in-house training partners, we have the answers to your career questions.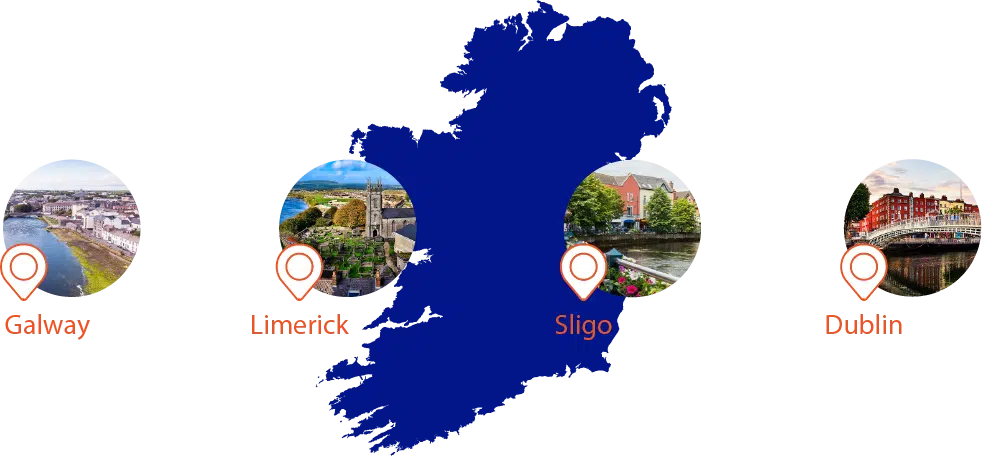 ICE Group is the largest recruitment, training, and HR services group in the West of Ireland, with global reach.
We are perfectly positioned to help you achieve your desired role.